It seems like an eternity ago when Denver's name was mentioned in the Dwight Howard trade, instantaneously sending many hearts in "OH MY GOD, PLEASE LET THIS HAPPEN" mode — with me being included — with the talk of Andre Iguodala being sent to Denver. 
The trade that will — and it will — propel Denver from a 6-8 seeded team, to a top 4-seeded team. The trade that helped Western Conference rival, the Los Angeles Lakers, but also aided Denver in an epic way. The trade that has me skipping across my carpet when I rise out of bed every morning, looking similar to having 'Moves Like Jagger'.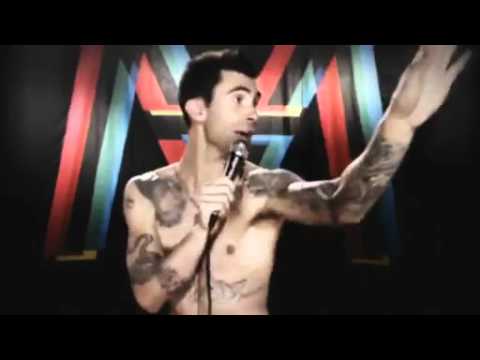 The trade that put the 'D' back in Denver, while it may not be similar to the tenacious defenders of the Miami Heat, the Denver Nuggets, with the presence of Andre Iguodala, will become more defensive in their mindset.
There's been many — well, basically, one person — that thinks Denver will be atrocious in 2012-2013 when they sent Arron Afflalo, along with Al Harrington, fishing to the perennial suckdom that will be in Orlando. The truth is, Denver has a high ceiling this season and a great amount of that is because of Andre Iguodala and his fit — which is nearly PERFECT — with the Nuggets.
Denver was bad last season, defensively, like Enver Nuggets bad. However, George Karl will be using differential stats as an indicator in 2012-2013, just as much as he expects the overall defense to improve.
"I don't think we're going to be statistically high in a lot of traditional defensive categories. But I think differential is the key for us — field-goal differential, points differential, turnover differential. How we control the other team."
There shouldn't be an expectation that the Denver Nuggets will turn into the Miami Heat overnight, it's just not plausible. With that being said, there will be lofty expectations — including from this gal right here — that Denver, as a team, will and should improve from being a third-tier defensive team to a second-tier one.
A reminder of the lack of defense in Denver last season was exhibited by the multitude of 'close' games they lost, which is indicative of the lack of defensive pressure in the final minutes from the team.
Andre Iguodala — as expected — has already shined in training camp, deemed the team's best player by George Karl himself.
Sometimes, in the game of basketball, all it takes is one spark. It might be a spark when the team can't get into an offensive rhythm or it may be a spark from the bench, or — in this case — it's an elite defensive spark.
That isolated spark can ignite a whole forest, and in this case, will ignite defensive that has been dormant for quite some time.
In the words of Kosta Koufos, Andre Iguodala has swagger.
That defensive swagger will be on display, for the first time, when the Denver Nuggets take on the Los Angeles Clippers in Las Vegas on Saturday.