Iman Shumpert is my second favorite second-year NBA player — right after Kenneth Faried, of course — and this video warmed my heart.
The New York Knicks player read this poem in remembrance of his aunt, who lost her battle with cancer.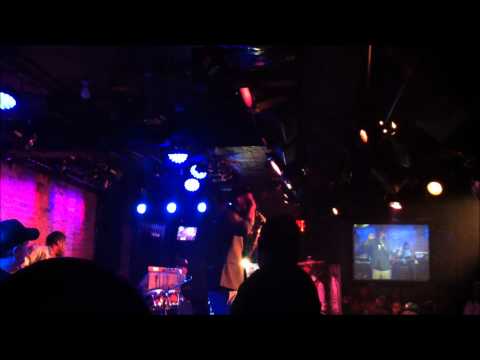 NBA players are people, although at times we laugh at their missteps on and off the court, they bleed blood just like you and I. Personally, this touched me and instantly made me think about my deceased father.
It's good Shumpert is so open with his emotions.
Bravo.