By no stretch of the imagination, this has been the Summer of Lebron "Video Game" James. He went from having one of his most disappointing postseasons in 2011 to embracing what he was in 2012 and waving to his haters in the process.
He pelted the competition, and searched his soul to claim what was his. Finally.
In the same year, he was able to become an NBA Champion, MVP, and an Olympic Gold Medalist.
Incredible.
Championships are like Pringles, you can't just stop with one.
LeBron James is clearly aware of this, he has an insatiable appetite for a back-to-back Championship, despite what the Los Angeles Lakers did this off-season, the Miami Heat are the clear favorites.
LeBron already has tasted victory, he has that sweet, palatable taste in his mouth, but that singular flavor of conquest isn't nearly enough for James.
He wants more….more….more…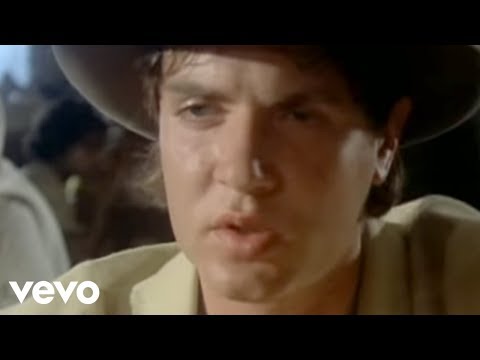 He's lapped up the 2012 NBA Championship like a kitten does milk, but he wants seconds.
"I've accomplished a lot of things, a lot of goals, but I'm not satisfied with that."
LeBron has the monkey off of his back, and he can lead the Miami Heat to another Championship in 2013 with former Boston Celtic, Ray Allen, joining the team.
There's nothing standing in LeBron James' way, well minus the 82-game season and 16 postseason wins to that triumphant moment again.
"I kind of want that feeling again."
I kind of want you to have that feeling again, LeBron.