Sure Team USA beat Nigeria by 83 points, but Nigeria had one highlight that will forever be associated with James Harden and the 2012 London Olympics.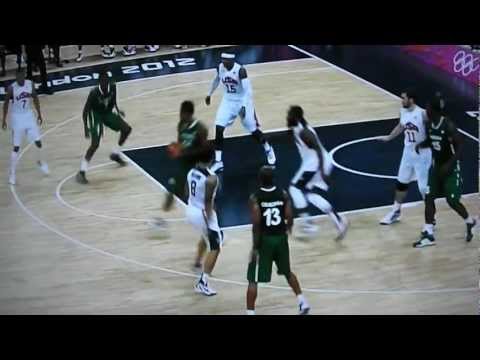 That's right!
The Beard was crossed over by a Nigerian and it resulted him into doing the splits.
Let's watch it in GIF form.