While some New York Knicks fans were happy that Lin wasn't part of the franchise any longer, there was a five-year old that was devastated over his departure.
Meet Naim: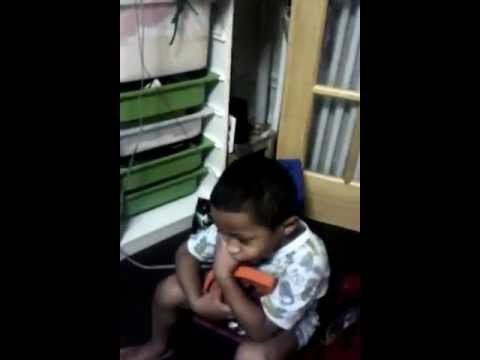 Last month, 5-year-old Naim reacted like many Knick fans to the loss of Jeremy Lin: by sobbing uncontrollably. The footage of his teary tantrum received more than 30,000 views on YouTube to date, and apparently one of those viewers was Lin himself, because that sweetheart of a man offered to have a personal Skype session with Naim.
What a stand-up guy Jeremy Lin is and he even tells the little lad to still root for the Knicks.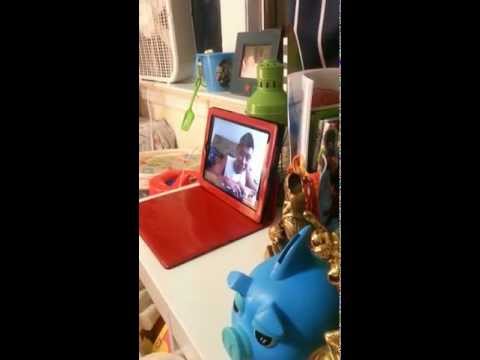 Classy