It was nearly midway through the first quarter when Tyson Chandler rebounds the ball, passes to LeBron who in turn connected with Kevin Durant who ran on the fast-break by way of a 50-foot bounce pass by LeBron James.
Did I mention it was a 50-foot bounce pass between players??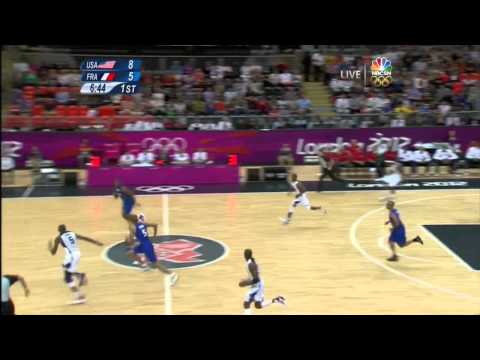 LeBron is just incredible.