Lil Wayne has to be the biggest bandwagon NBA fan known to man, he jumps from team to team each season, but this has to be the biggest "Is he high" moment from Lil Wayne: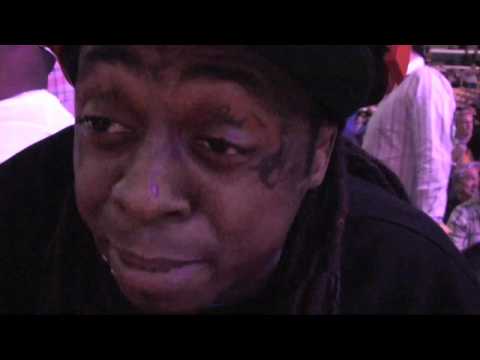 Lil Wayne actually stated that Kobe "Bean" Bryant was the greatest player to ever touch a basketball.
Interesting.
Weezy must be thirst for some attention from Kobe.
H/T Complex Sports