Yesterday it seemed the video of the day was the 'Dwyane Wade throws Bibby's shoe' video, but not so quick my slanderous friends, this video trumps that in the hilarity aspect.
Bosh had his "I'm gonna troll Bron Bron so hard" face on….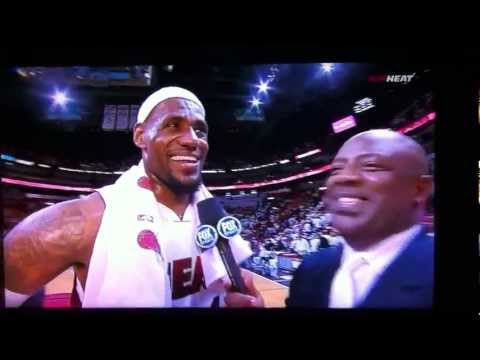 This was just lovely, so much in fact, that I want this 'Bosh Videobomb' inserted into every post-game presser this season. Yes, it was really that funny.
Can we insert this image into Amar'e sling picture, too??