(Sports Illustrated)
While April 20th is typically celebrated with the 'puff, puff, pass' variety, NBA heads — young and old – celebrate and remember this day as the one that NBA legend, Michael Jordan dropped 63 points during the 1986 NBA Playoffs against the Boston Celtics.
In game one of the series, Jordan racked up 49 points and his game two performance did not disappoint. Although, the Chicago Bulls would lose this game, and the round, spectators from around the nation – and world – would witness just part of the grandeur that is linked to Michael Jordan.
His greatness was on full display, that even Larry Bird compared Jordan to God.
"That was God disguised as Michael Jordan."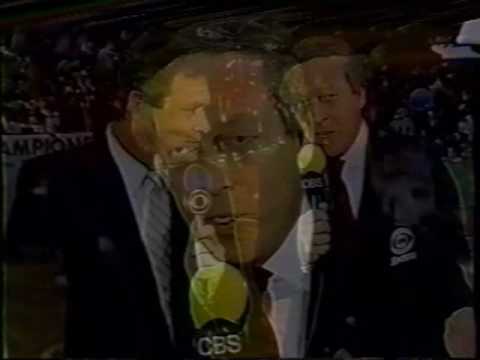 In this  individual performance, Michael Jordan played 53:00 minutes,  shot 53.7% from the field, 19-for-21 from the charity stripe, 5 rebounds, 6 assists, 3 steals and 2 blocks.
This performance by his Airness would break Elgin Baylor's 61 points in a NBA Playoff game, which was set in the 1962 NBA Finals.