You could say it was the year of the Manimal in Denver, Colorado this year. After watching this, you can see why his play was chosen #1 out of all the rookie plays of the season.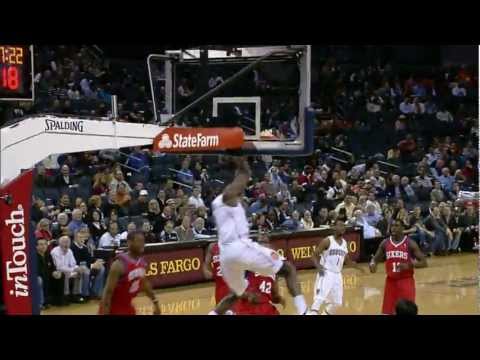 Rudy Fernandez who threw a no-look alley-oop to the Manimal was a thing of beauty!!
Let's see some of this in Game 2 on Tuesday.