Denver and Houston had a tied NBA record going into Sunday night's game and add to the equation they play each other, AGAIN, Monday night, to say this was a must-win game would be an understatement. Denver was able to prevail over a hot-shooting (read: 3-pointers) Houston and snag a pivotal win; 101-86.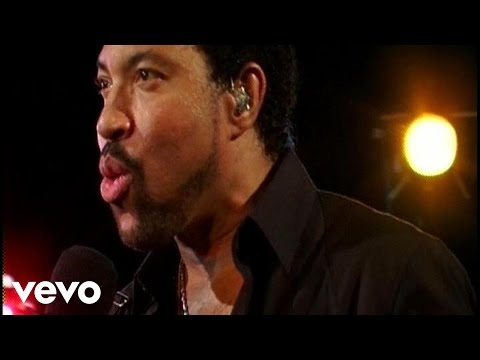 Denver came out of the gate looking confused, slow and the intensity wasn't there as it took more than a few minutes for the team to make their first field goal. Houston appeared ready for battle, as both teams are battling for that 7th and 8th seed spot. Denver was outscored in the first by 5 points and the second quarter was much of the same, being outscored by a single point; Denver would have a manageable six-point deficit at the half. The field goal percentages would be misleading, as they were close in value, but it was the fact Denver was torched from the perimeter. Houston would make 6 three-pointers by the half and four of those went to Chase Budinger; whom accumulated 11 points in 3 minutes.
Luckily, Denver came alive in the 3rd quarter, they more than came alive – they went back to the basics.
Let's look at the 14-2 run that Denver had in the 3rd quarter with the best on-court production in terms of the lineup. Denver would go on a 14-2 run starting at 25:00 with a =/- efficiency of +14 with Kosta Koufos (4 points), Ty Lawson (8 points), Danilo Gallinari (3 points), Arron Afflalo (9 points), and Kenneth Faried (6 points). Arron and Ty would both end the game with 20 points each, and Manimal would have another double-double (10 points and 11 rebounds). Denver would outscored Houston 37-19 in the third and much of this was fueled by Manimal's contagious energy, intensity and heart.
My game ball goes to Corey Brewer, after struggling over the past few weeks, Mr. Smiles found his offensive flow Sunday night. He scored 14 points on 7-for-12 shooting from the field, 4 assists and  2 steals in 24 minutes. Now, if Corey can make his three-pointers, then he is golden. Much improved play and glad to see him shake out of his funk.
My stat geek friend, @NerdNumbers, pointed out an important item – all Denver Nuggets performed above average except Gallo (-.02 points over par), Al Harrington (-19.4 POP) and Wilson Chandler (-16.1 POP). With that exception, Denver came out STRONG in the third quarter and determined their own fate.Whatever that halftime talk was, well, it sure did it's thing.
What Denver Did Well:
Denver out-rebounded Houston; 45-41
Fast-break points; 29-10
Points in the paint; 60-26
Assists; 27-17
FG %; 49% – 37%
Denver, now, has another VITAL game Monday night. Best case scenario: Denver wins and Dallas loses to Utah; Dallas is only a 1/2 game ahead of Denver.
Yes, it is a back-to-back set, but Denver can easily pull out a win.
I'm hungry for another win, and I'm sure Denver has their palate wet for another win as well.