There is nothing LIKE the NBA playoffs for those of us that live and die (especially, socially) by the NBA.
This is a montage of the intro video to kick off the NBA playoffs and it's already getting my blood flowing!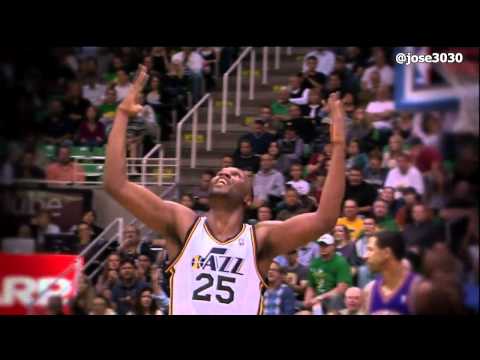 It's time for another NBA team to choose their path to the O'Brien trophy!
It kicks off with the Bulls vs. Sixers!
H/T Jose3030