We often see NBA players losing shoes during a play, sometimes going without one until a timeout is called, but how often do we see an opponent throwing the other's shoe into the first row??
Watch what transpired between a Knicks and Heat player during Monday's game.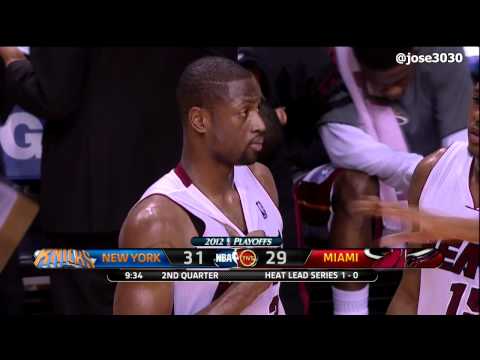 Seems there was no love lost between former Miami Heatle Mike Bibby and Dwyane Wade.
H/T Jose3030